JANUARY 4th, 2018
By LANA CARBON & JOHN LILIES
[John] Because our families don't live close by, our Christmas celebrations are spread over the course of a couple of weeks. Each year, we like to capture the warmth of our experiences in photos of beloved Christmas decor. This year, Lana became super trigger happy and so we have MANY photos to share.
[Lana] Oh come on... there aren't THAT many.
[John] Um... okay... sure. I took maybe a handful of photos... maybe. So without further ado, please have a look at our collection of photos below. We have separated them out a little bit to make it easier to scroll through the carousels and we hope that you enjoy our Family Christmas Experience. Happy New Year Everyone!
THE LILIES FAMILY EXPERIENCE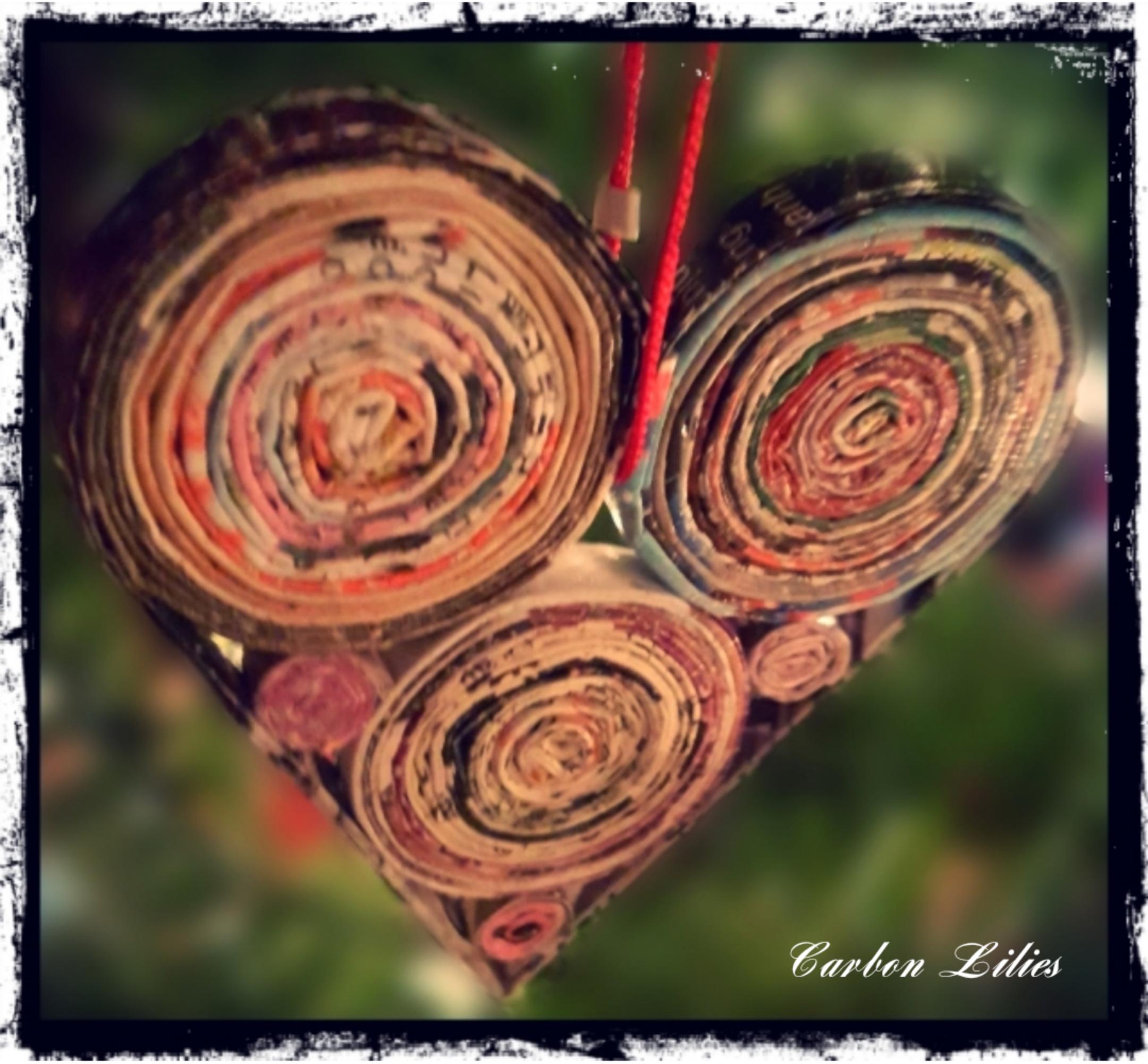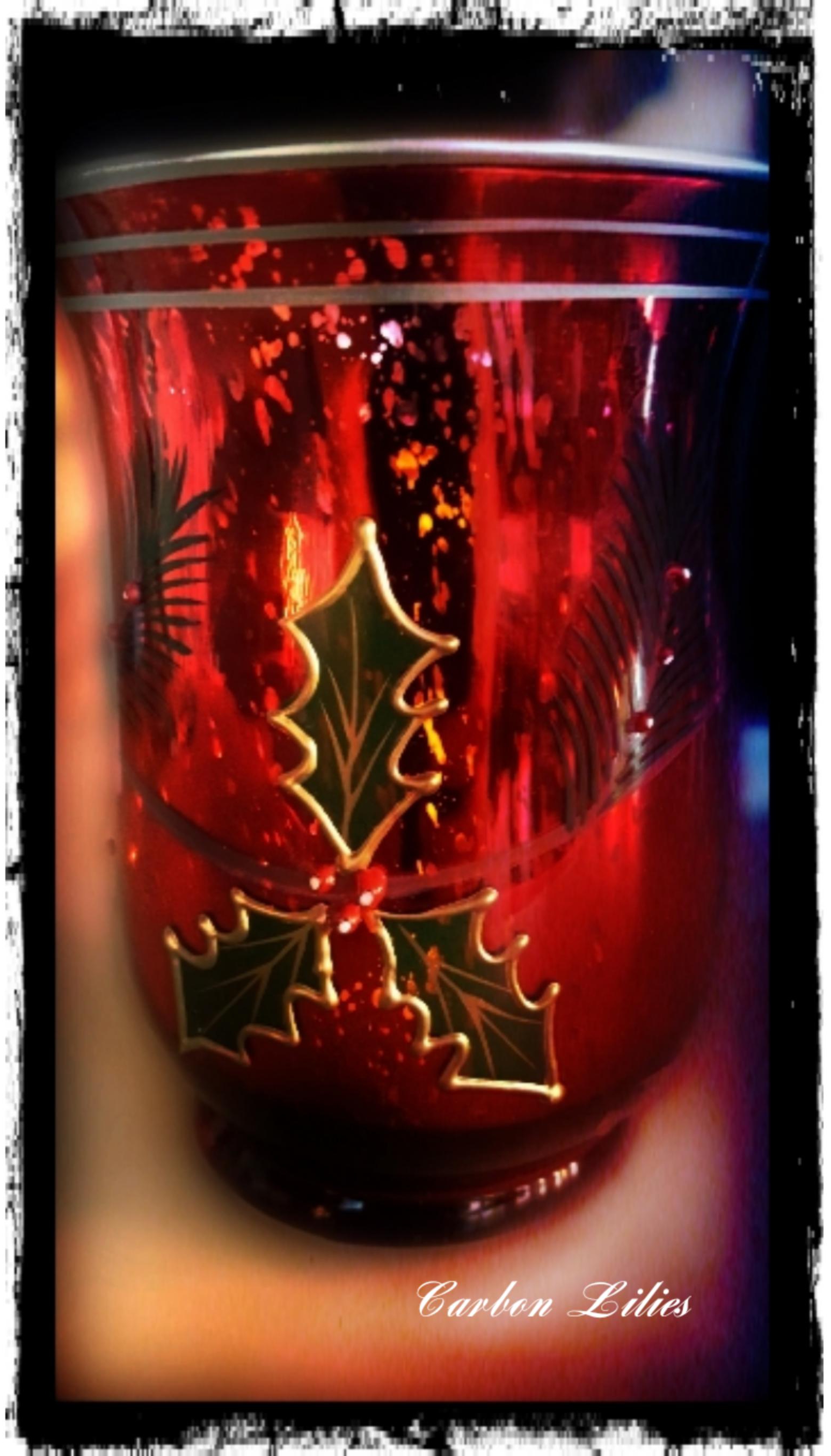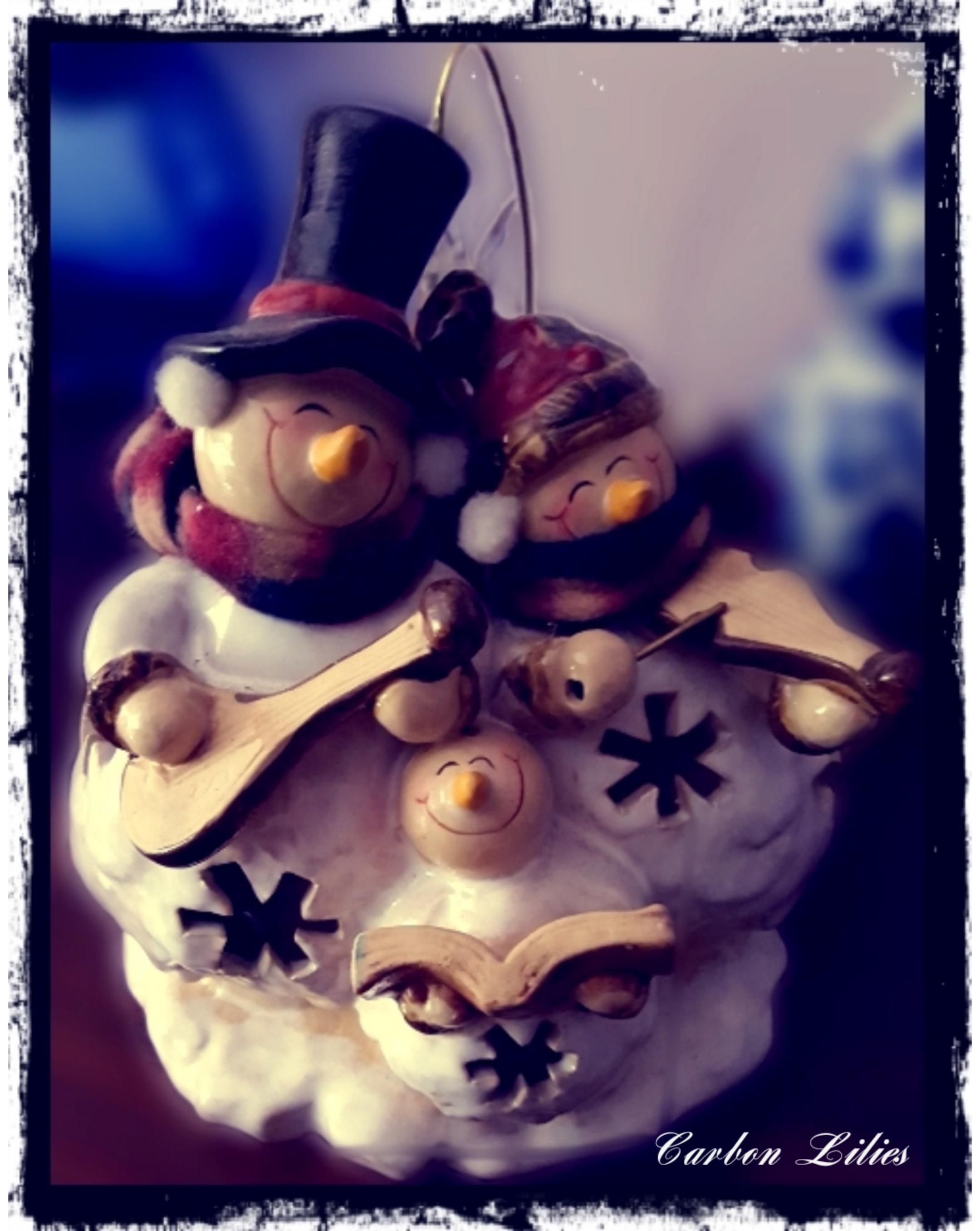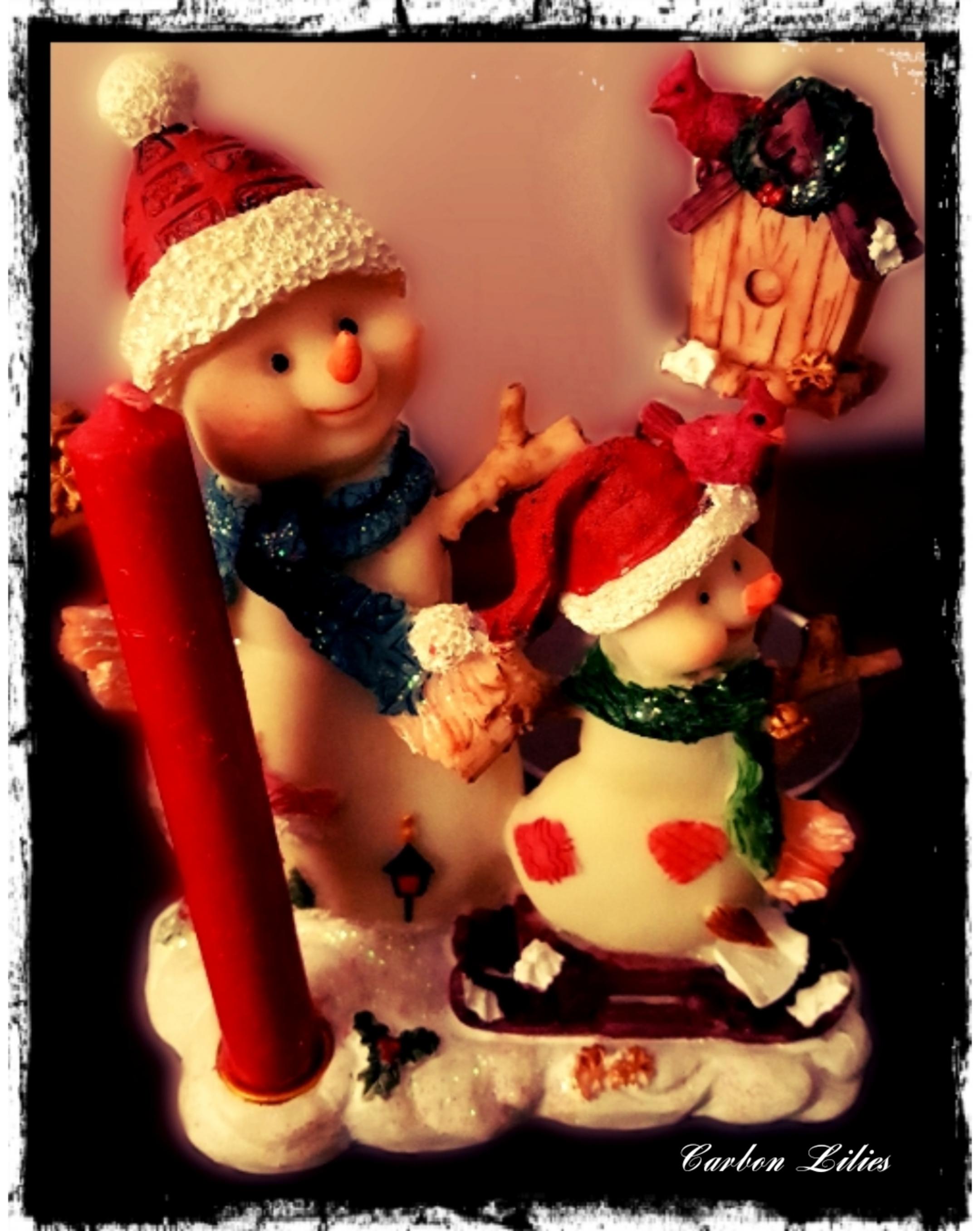 THE CARBON FAMILY EXPERIENCE (PART 1)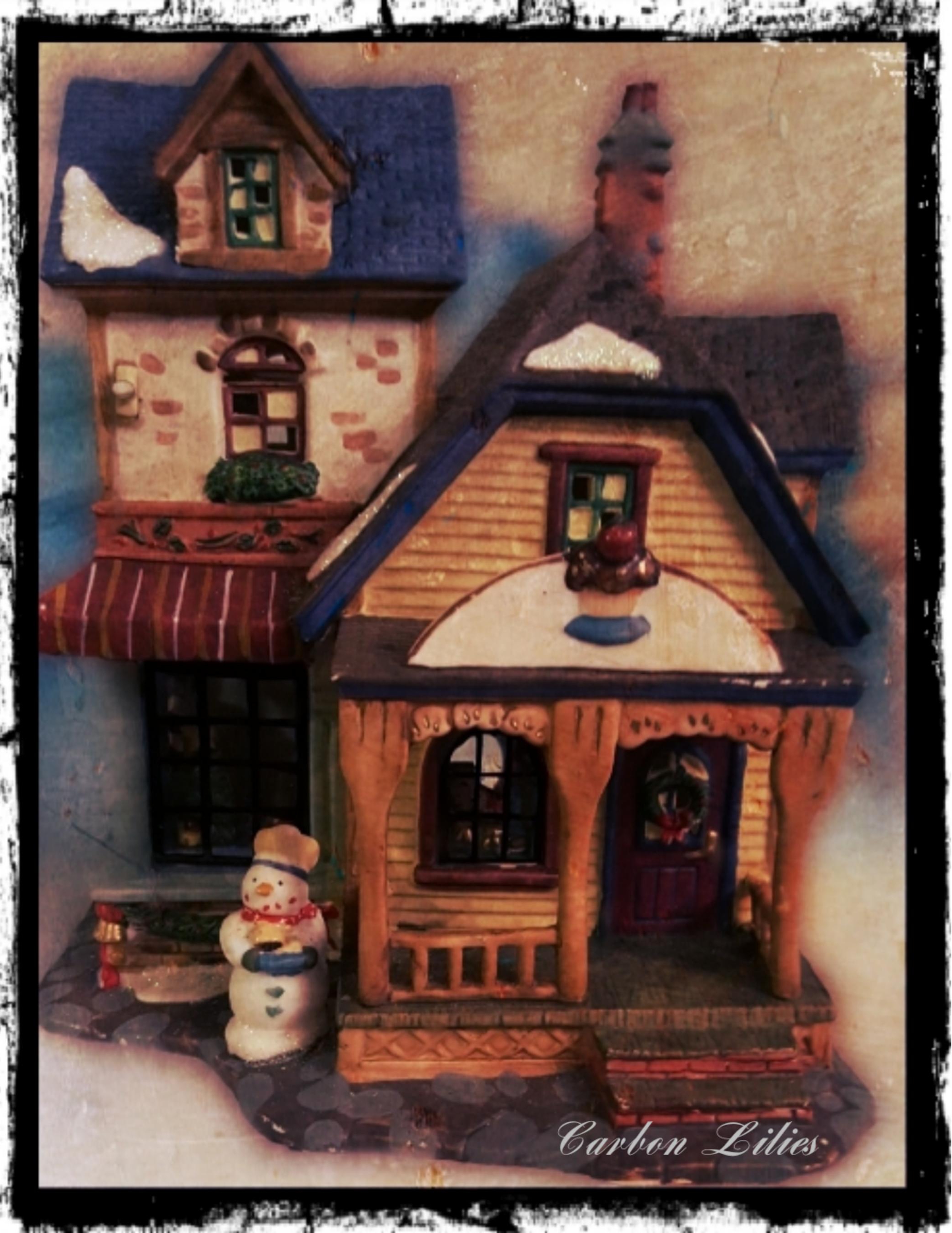 THE CARBON FAMILY EXPERIENCE (PART 2)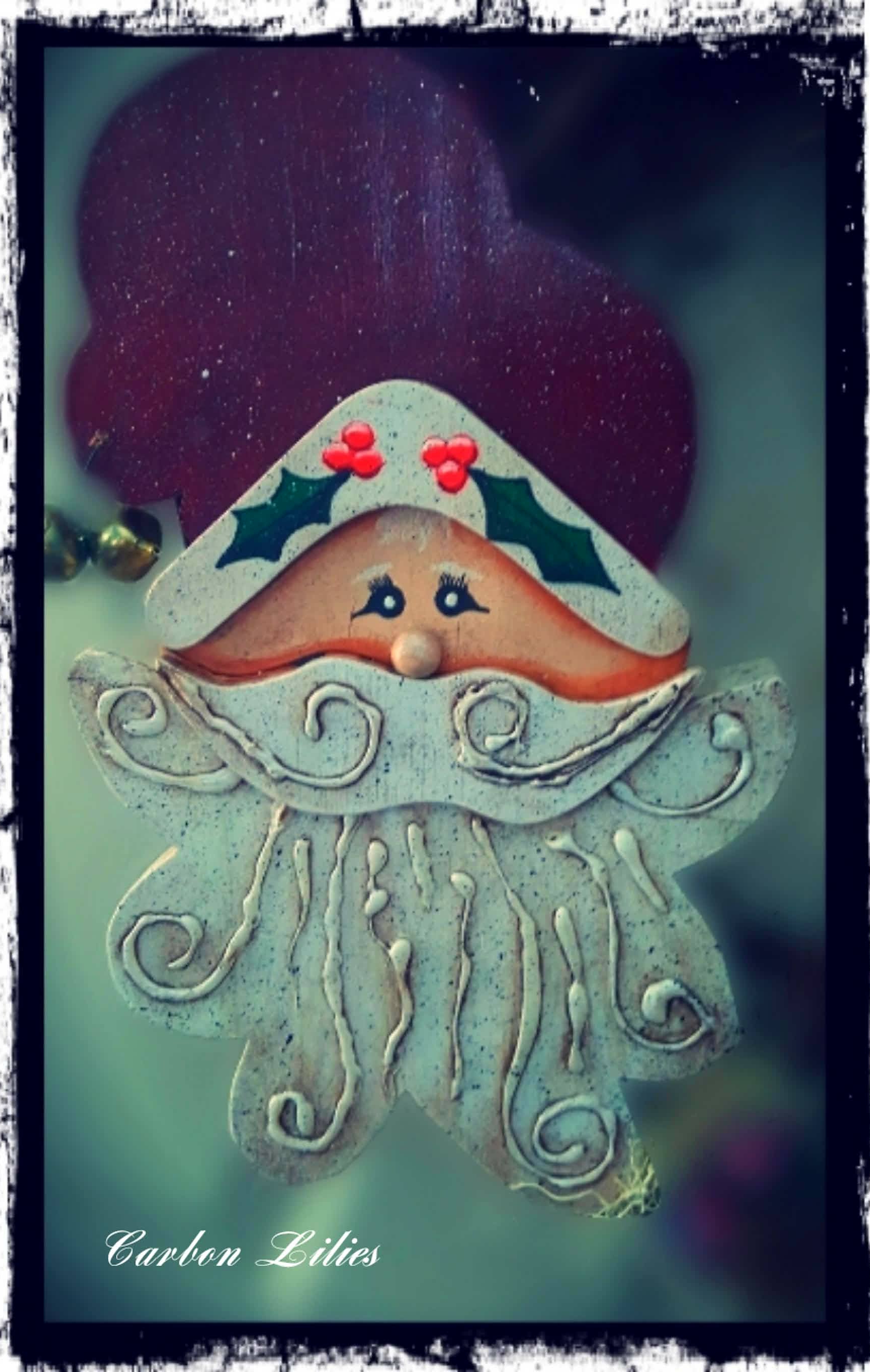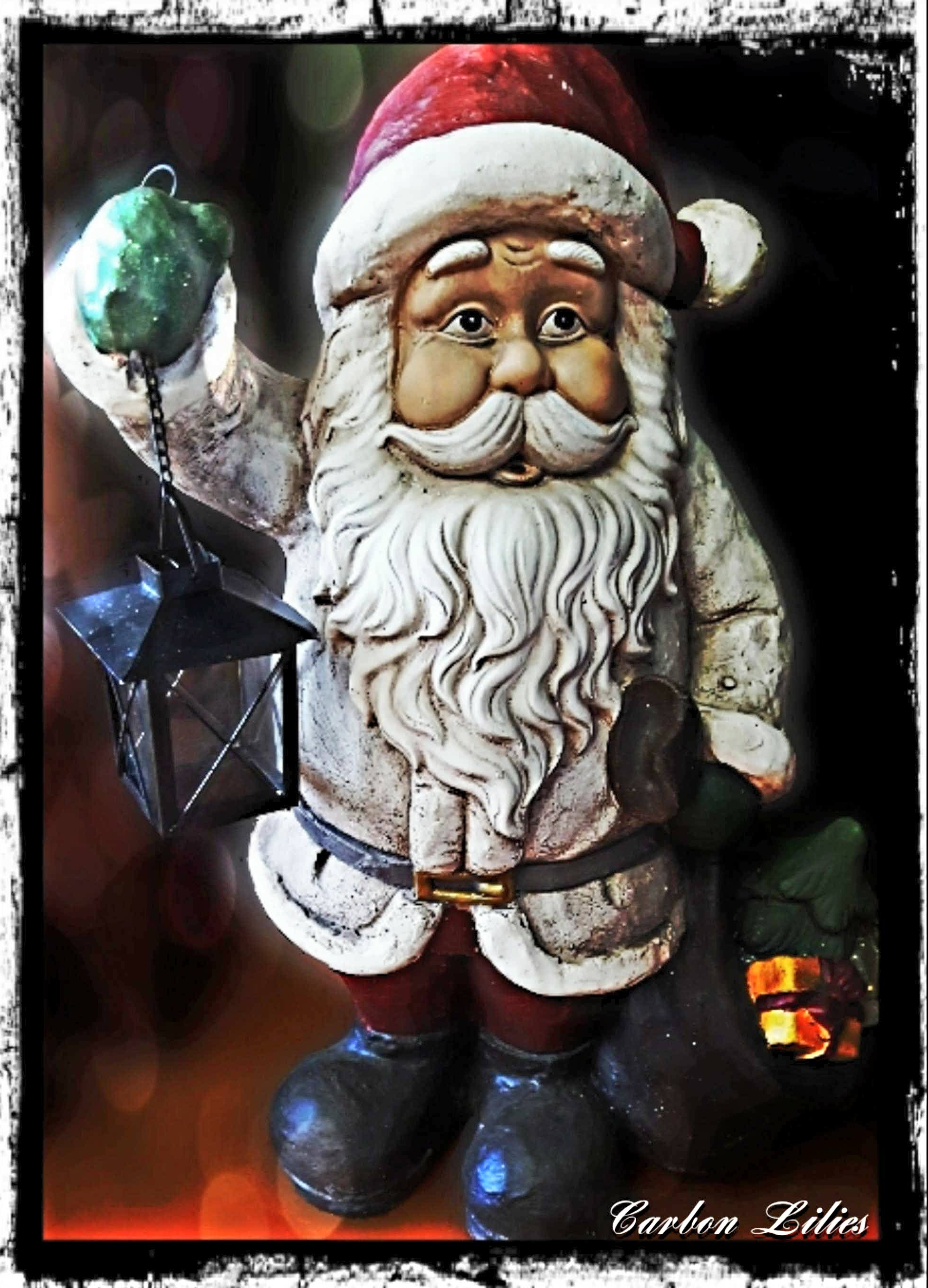 THE GINGERBREAD EXPERIENCE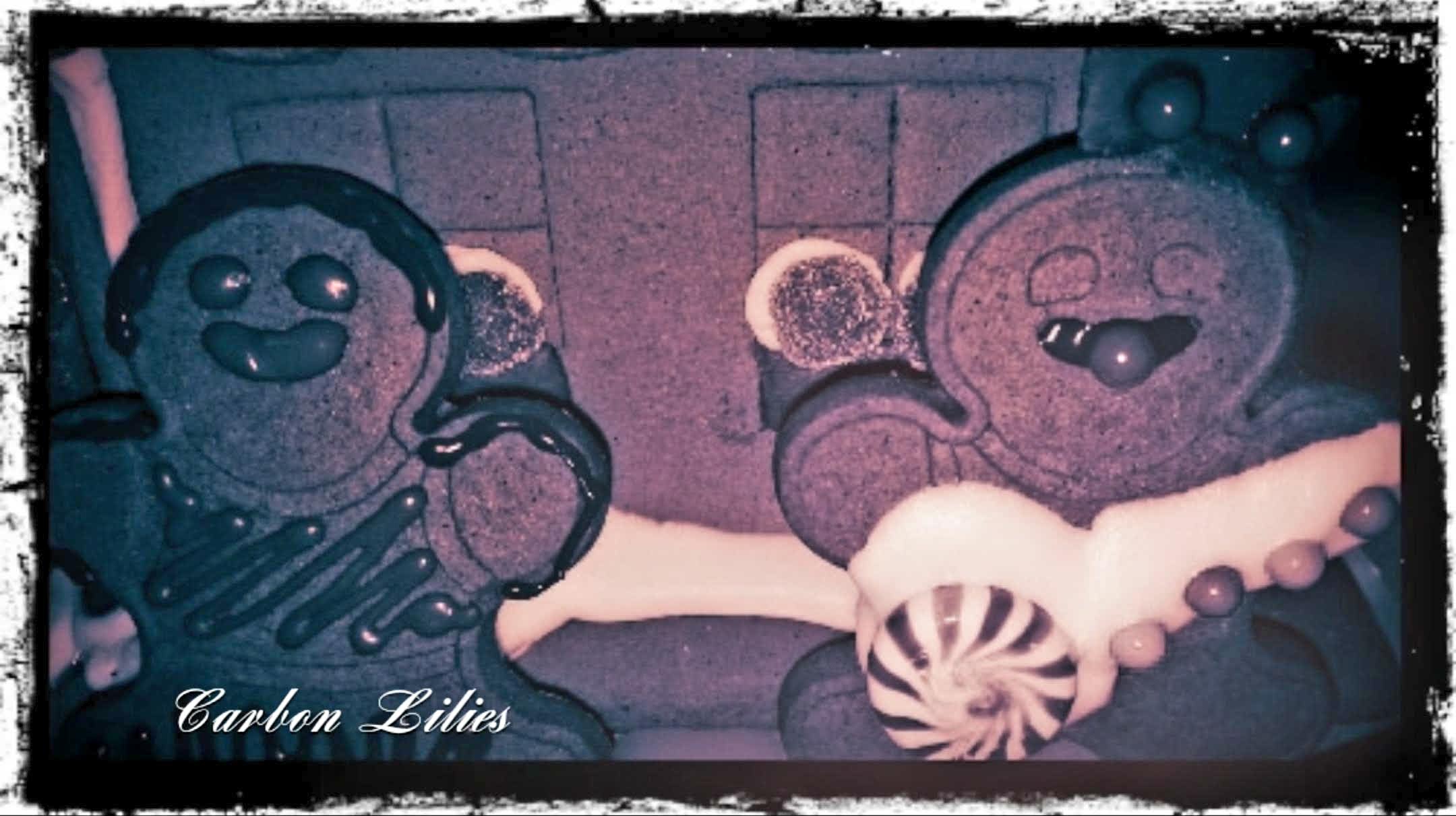 [John] We hope you all had a great holiday experience. Please feel free to share some of your photos with us on Facebook or Twitter... We would love to see what your holidays were like. Thank you for joining us on this journey for another year. We are looking forward to greeting all that 2018 has to offer us... fun adventures and life challenges alike. Lana, thank you for another great year.
[Lana] Thank you John. It wouldn't have been the same without you. Thank you also to everyone who took the time to read our articles and interact with us on social media this past year. We greatly appreciate you all.